My Blog – read more about me, my travel plans and lots of different interesting topics


Dubai Tour 2023 – 18.-23.02 <3
Catch me if you can ..

I will be visiting Dubai from 18th to 23th of February. Let's have some drinks together at the bar or go to a fancy restaurant. I adore Gentlemen and would love to spend time with you. I am sure I can fulfill your desires. Let the cute blond girl next door and her seductive beauty sweeten up your night :*

My rates:
1 Girl:
4hours – drinks & fun – 5500 AED
6hours – romantic dinner date – 7000 AED
14 hours – pillowfight & breakfast – 11000 AED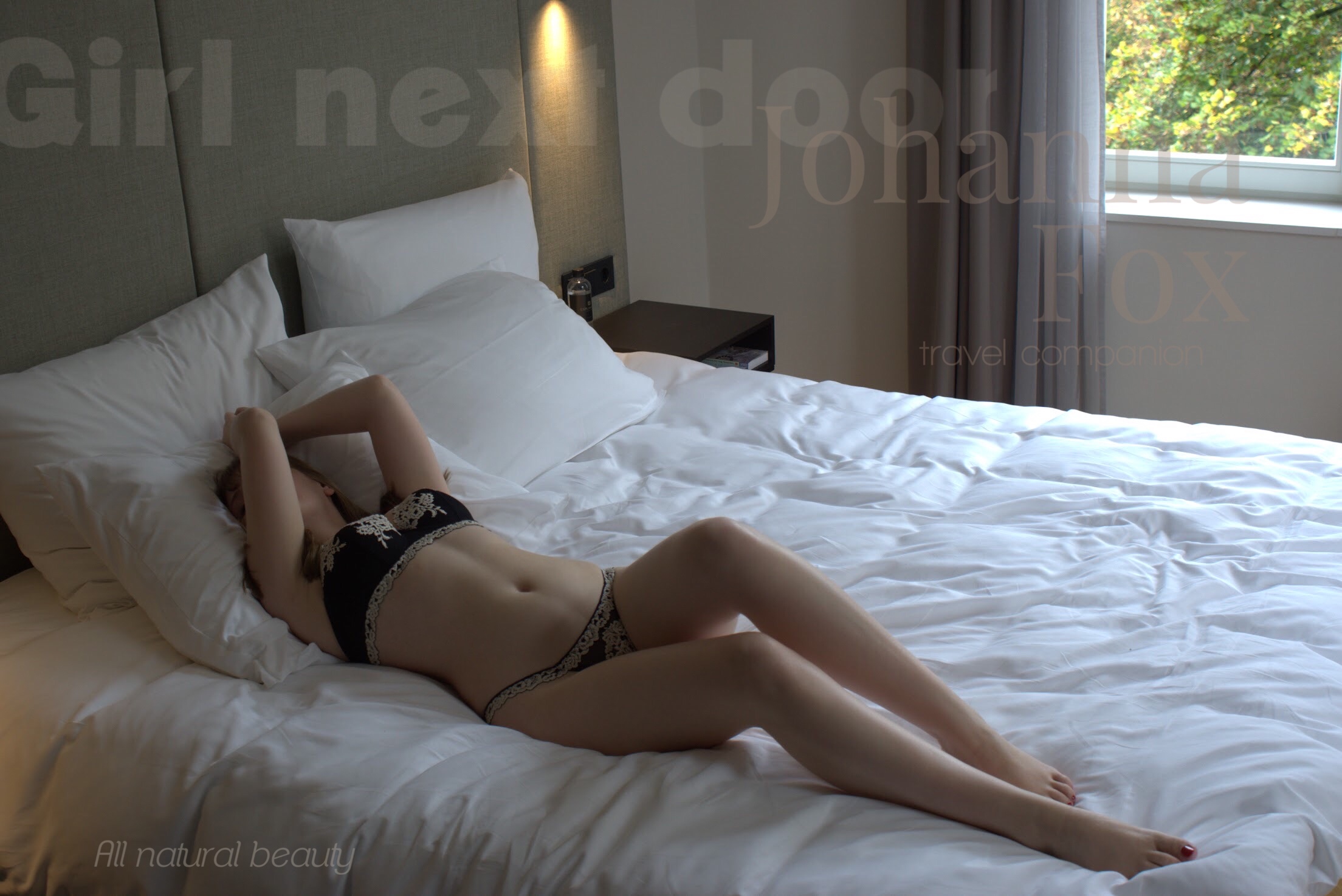 Etiquette
*All dates include social time outside the room such as having a drink at the bar, eating at a restaurant or some fun/sport-activity.
*Deposit for new friends.
*Gifts are appreciated but not mandatory.
*I like to drink champagne or white wine and prefer to eat asian or italien food.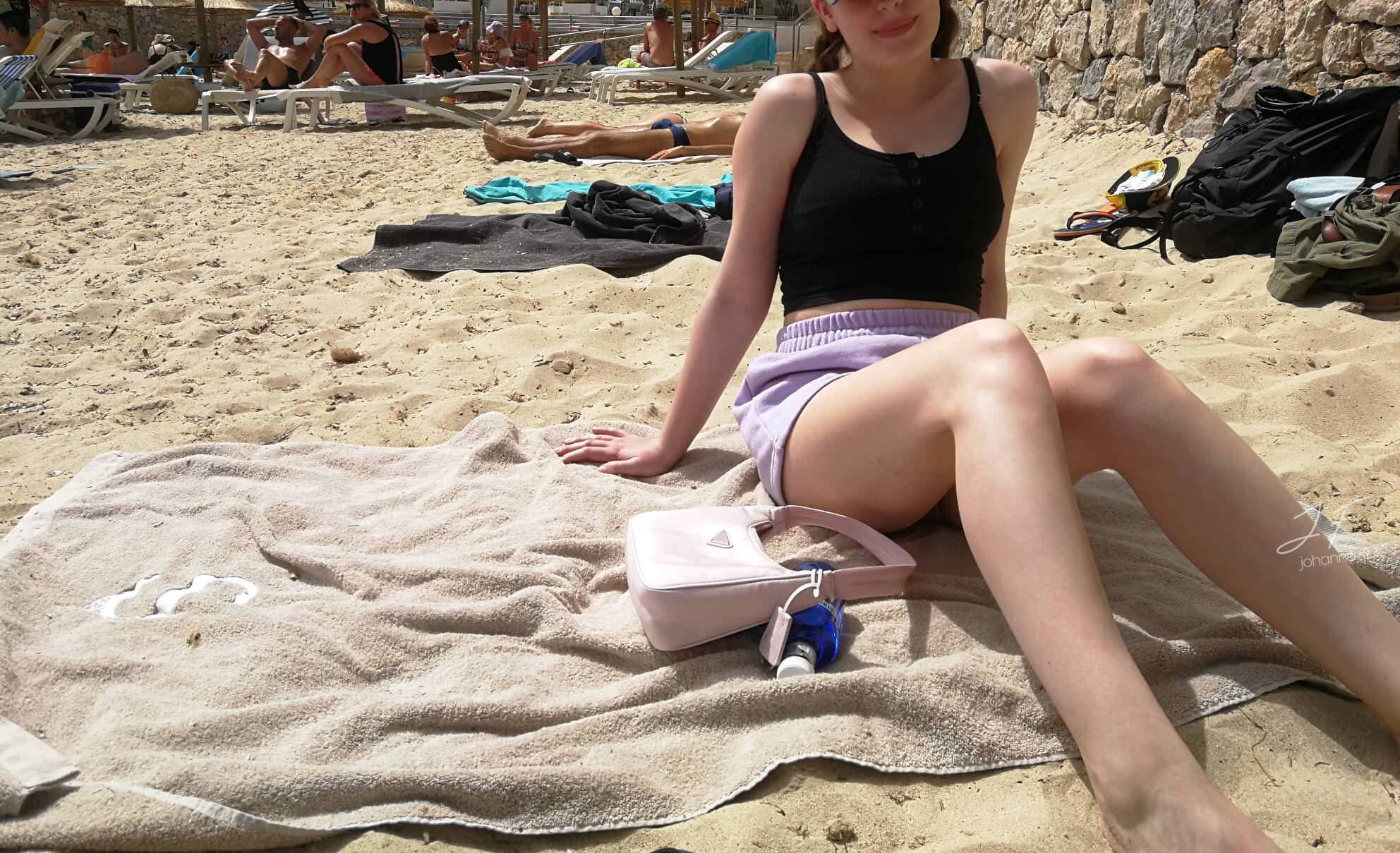 Follow me on Twitter to always know where I am and what I'm doing !

I love sharing personal insights and sexy selfies with you :*