Have a closer look..
I am showing you some selfies and my favorite pictures from the latest photoshootings :*
On my free Onlyfans @Missjohanna you can see even more spicy photos and videos !!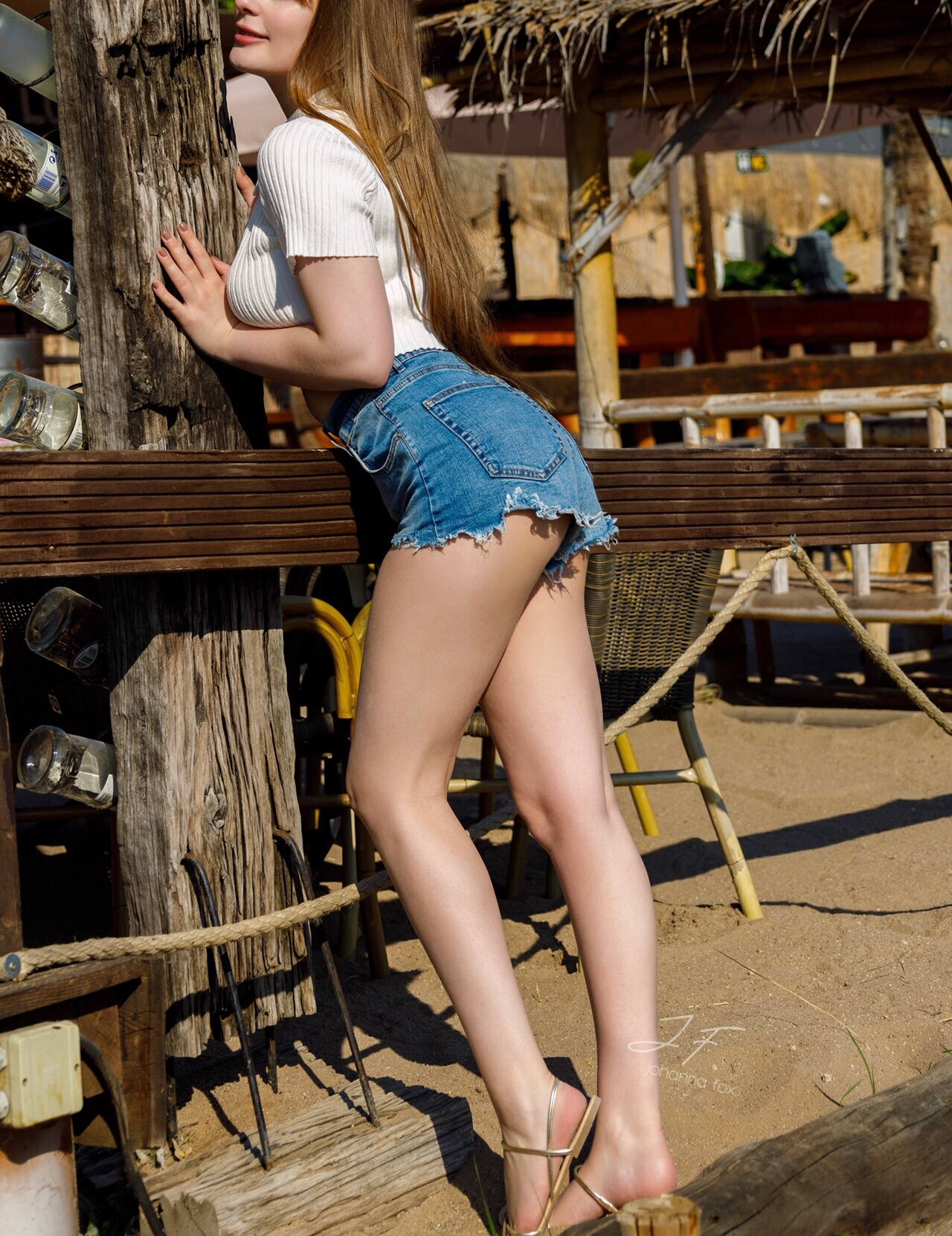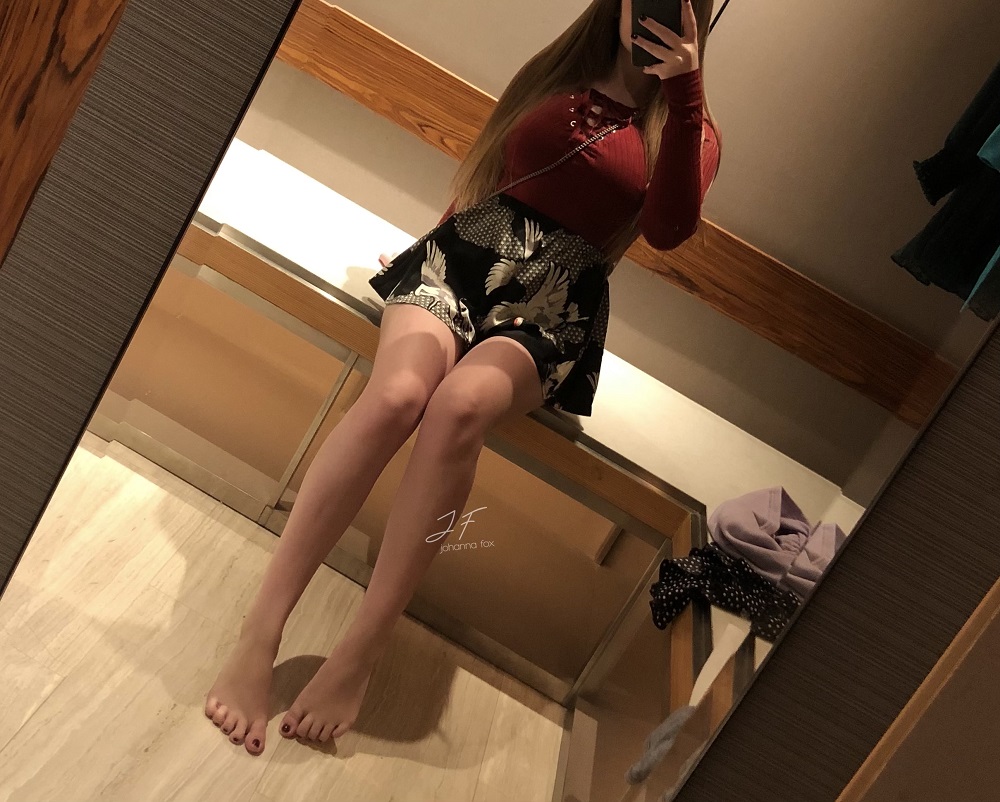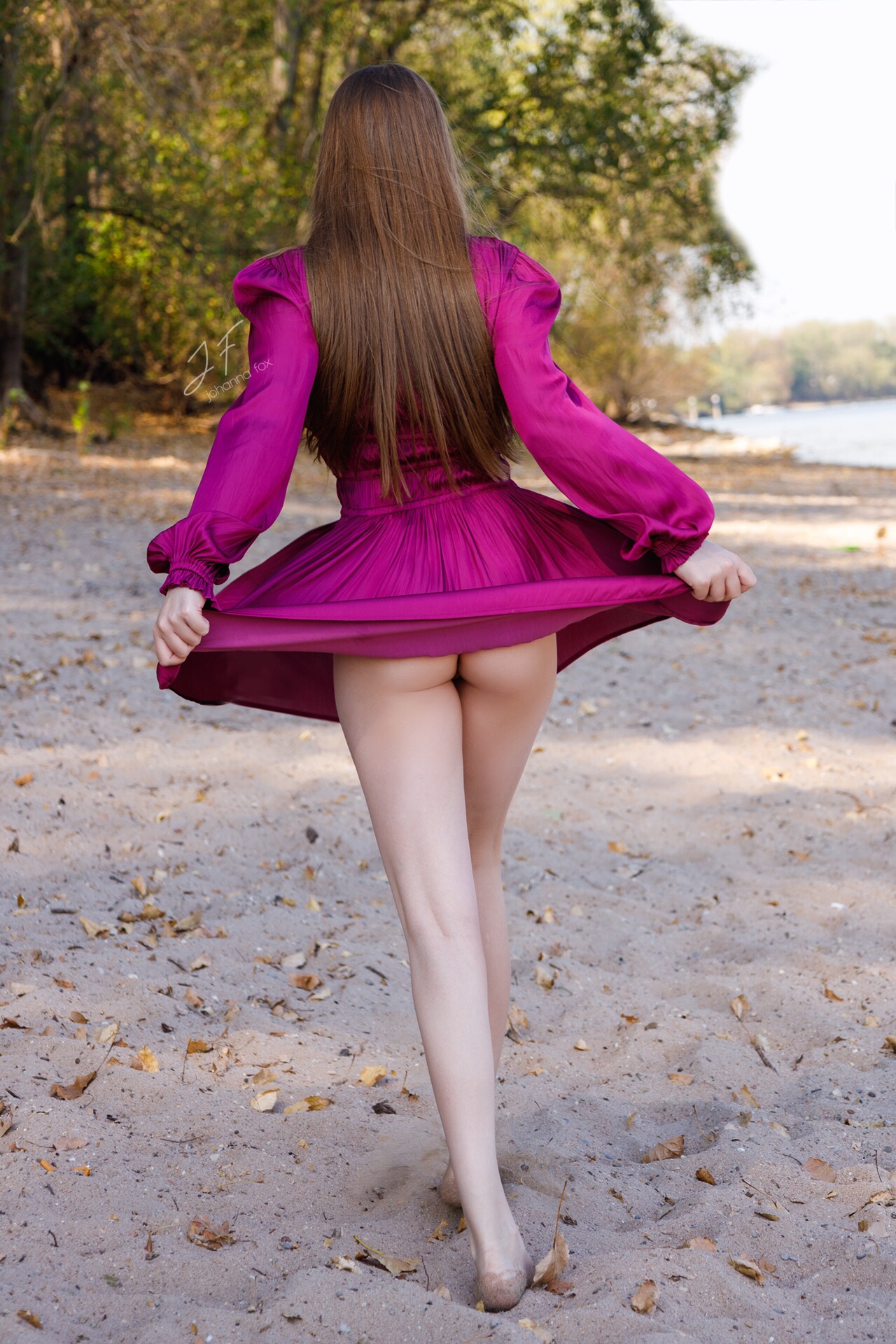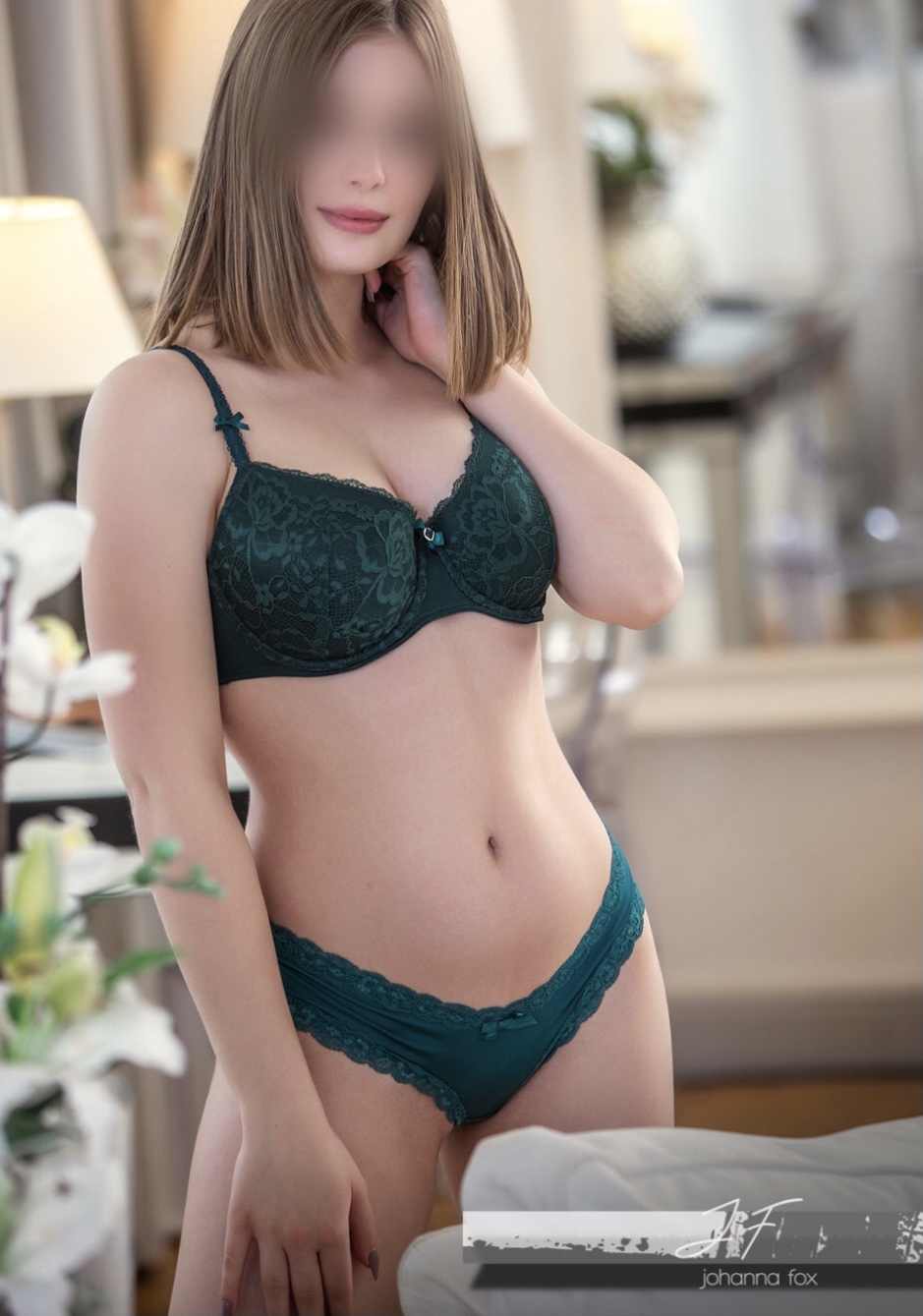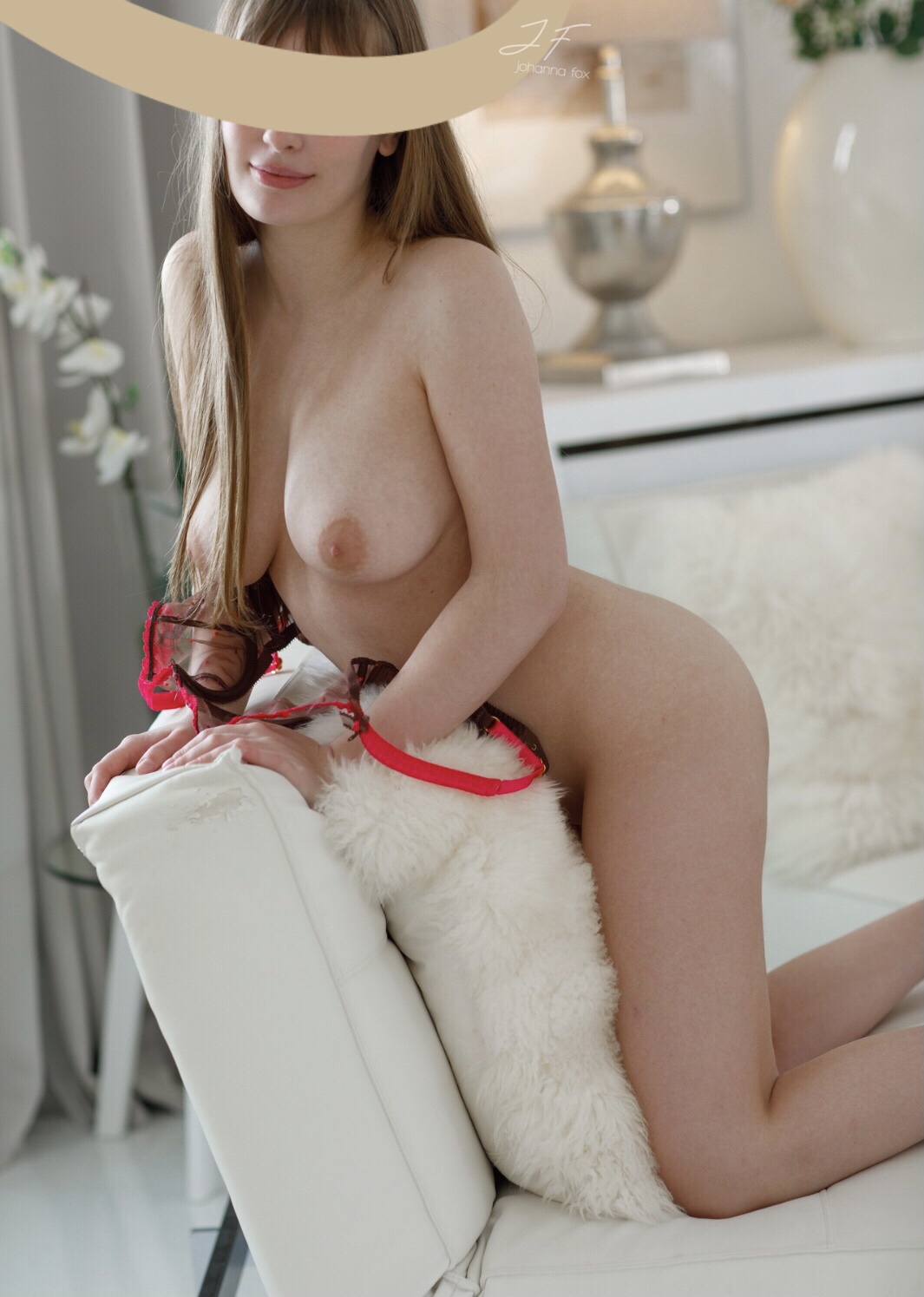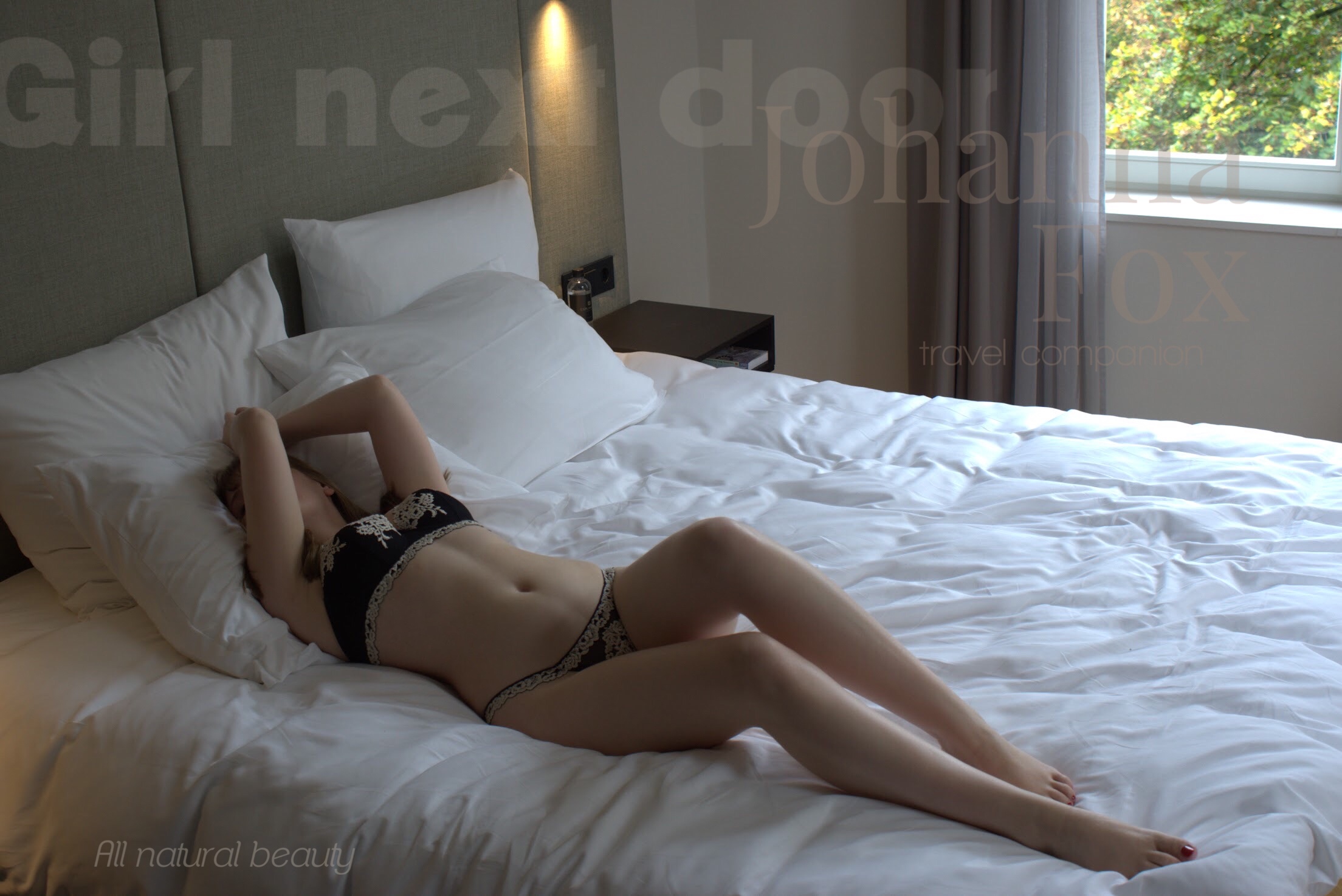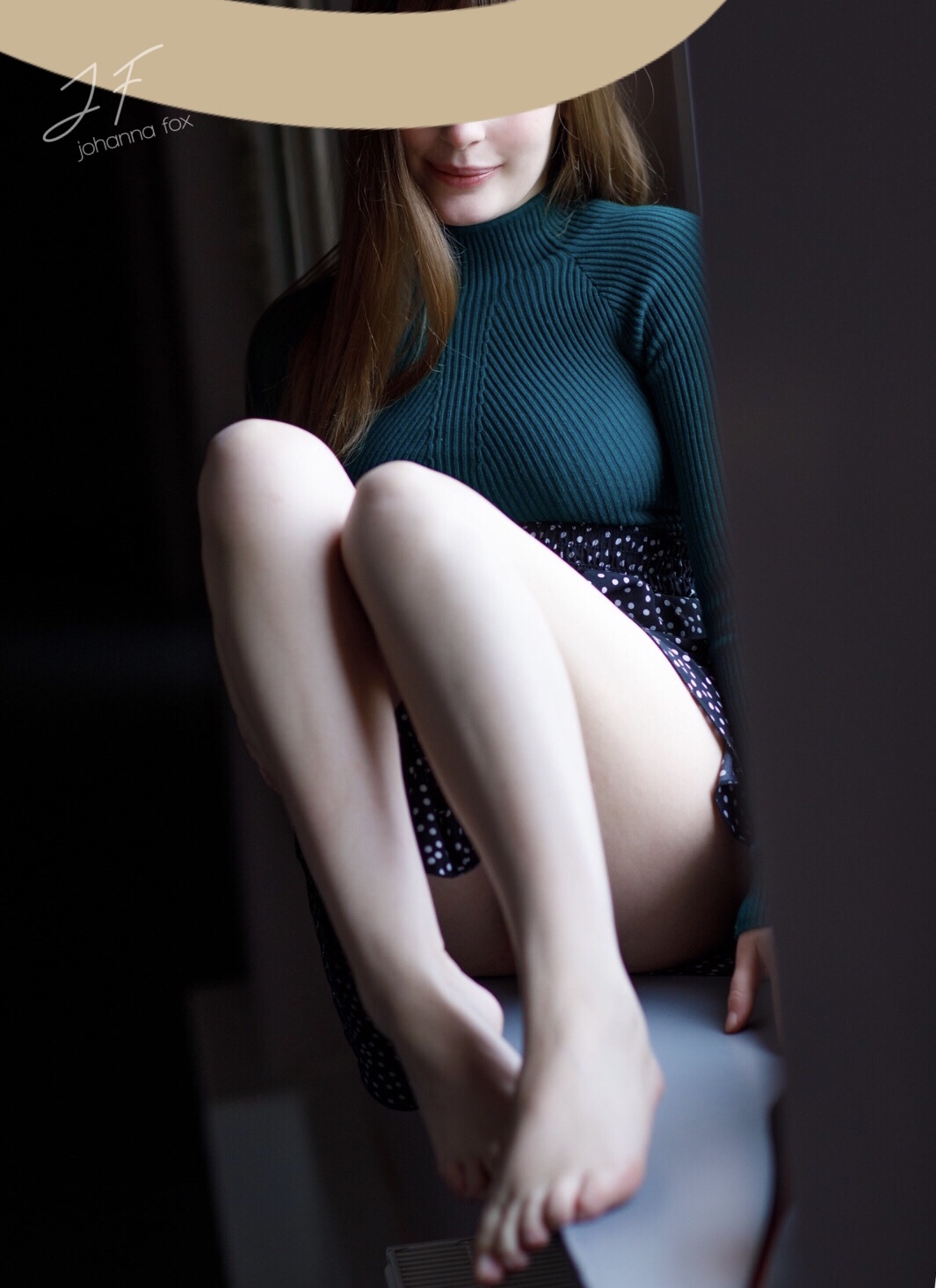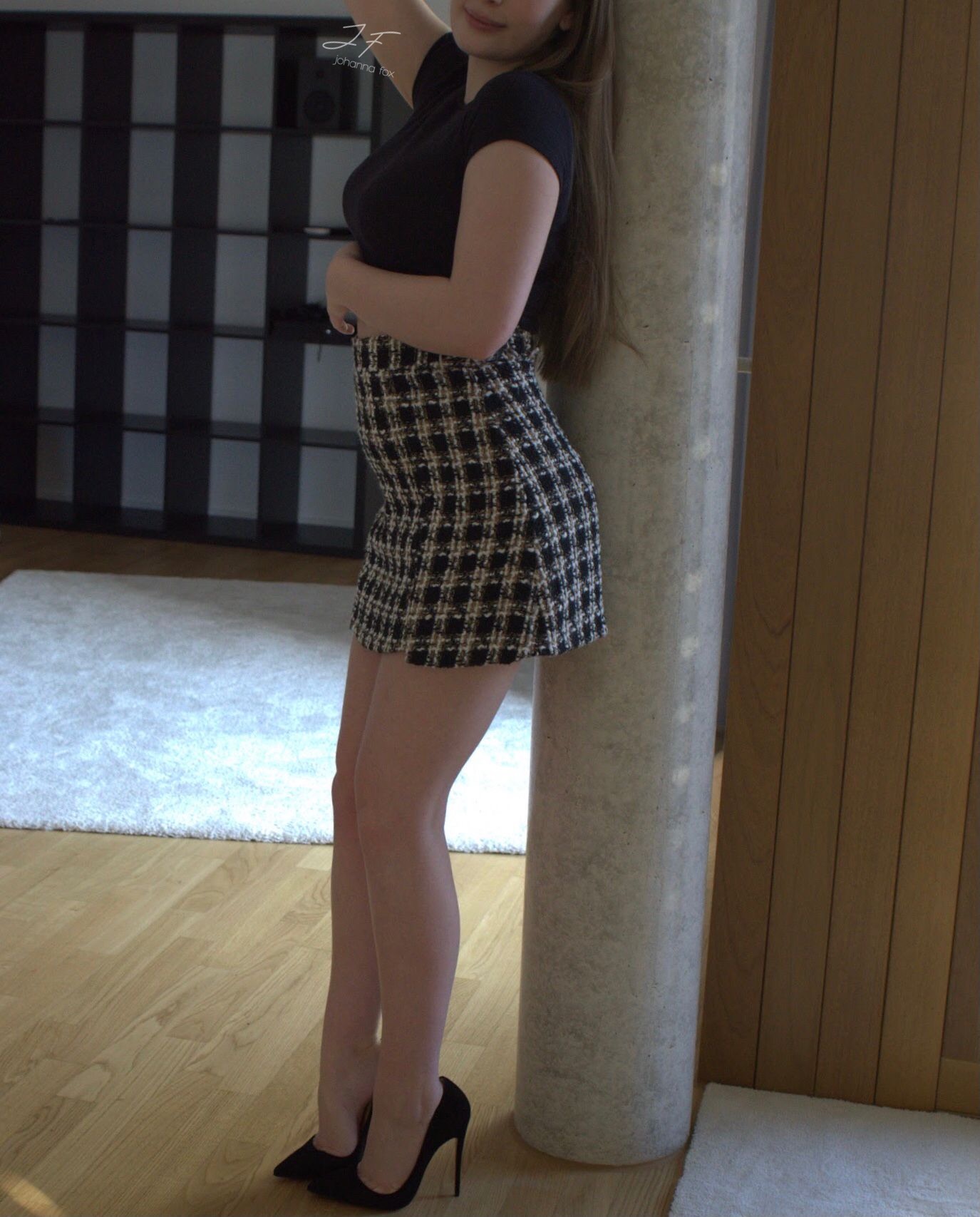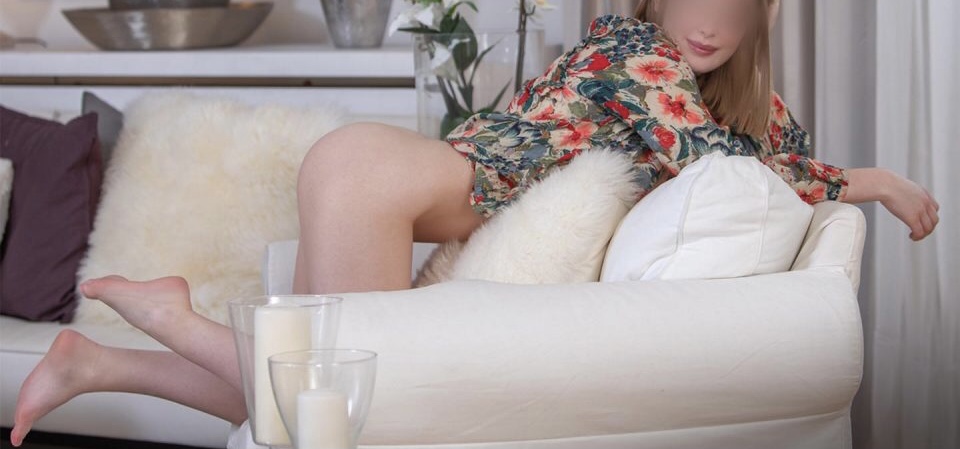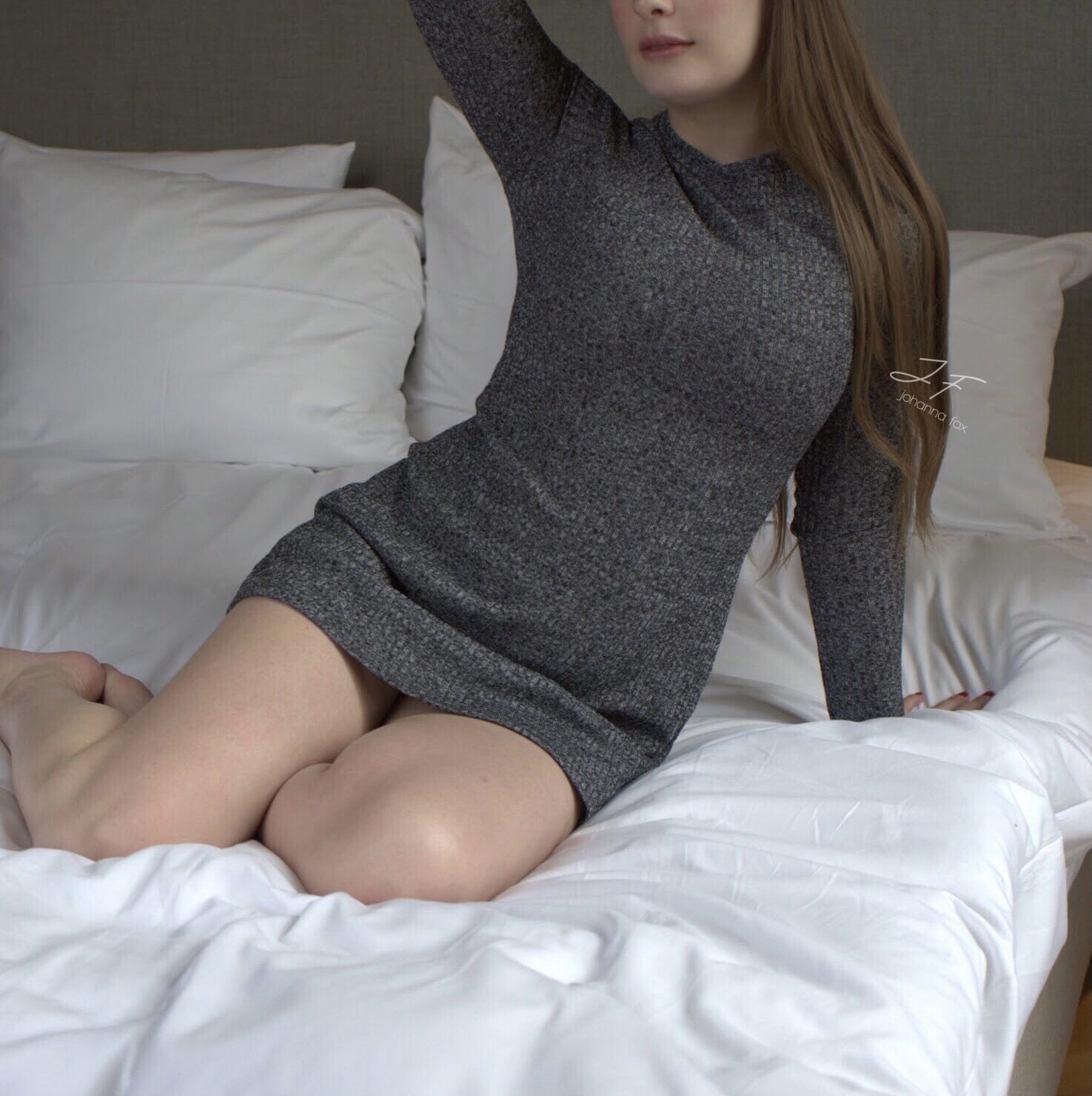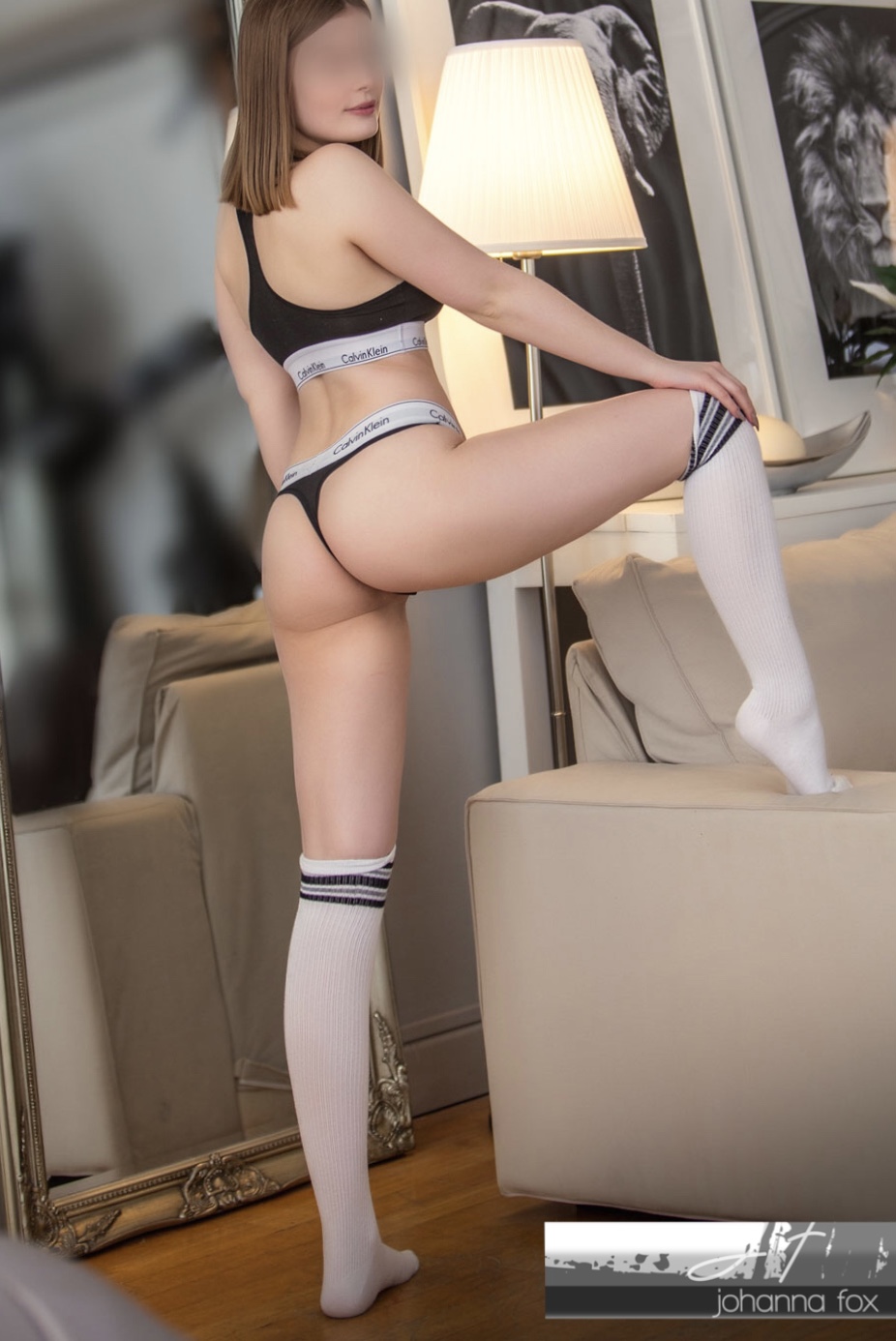 Follow me on Twitter to always keep updated on where I am and what I am doing !
I love sharing personal insights and sexy selfies with you :*