Let´s get to know each other !
I only meet a few selected Gentleman every month. To me a loving and caring behavior is very important. How you approach, show respect and talk to me will determine how good we can interact with each other. We both play an active part in creating chemistry.
To show me that you value my time i require a small deposit in form of a gift card before planing our first date. Then we can discuss in detail where you want to meet me, what kind of activities you like to do and you can also be open about outfit requests and sexual preferences to me. I like adjusting to your wishes so we can have the best experience together.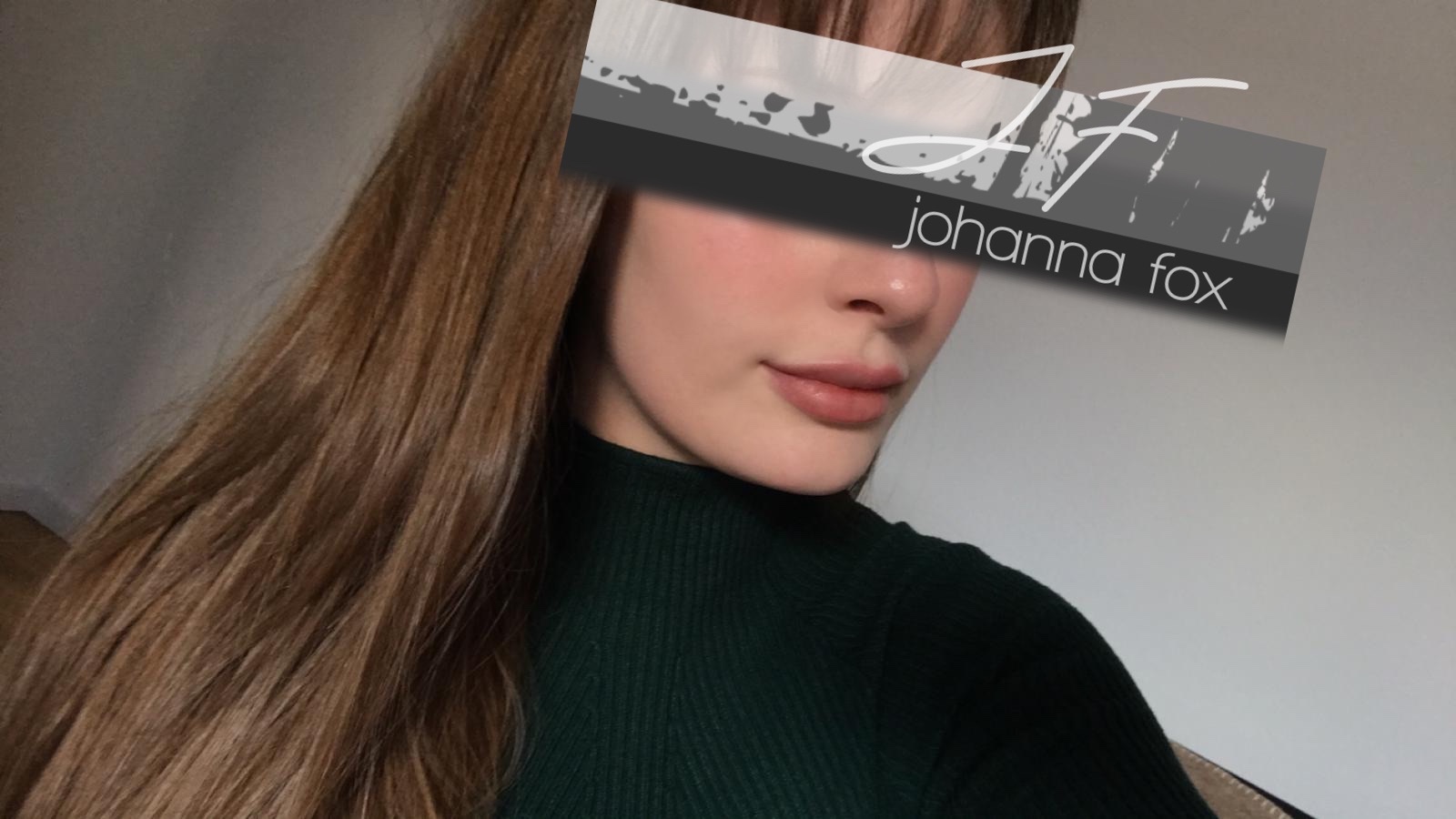 Request your time with me ..
Please send me your inquiry to datejohanna@gmail.com. Make sure to add all the relevant information to your first email and tell me all about yourself and your wishes! If you have a specific question about our time together, don't hesitate to ask.

What happens next ?
If I like your email you will receive a quick response from me so we can discuss all the details. After fixing our date the only thing you have to do is wait for the day to happen. I'm excited already too. When I arrive you will give me my fee in an envelope. Then we can start our adventure :*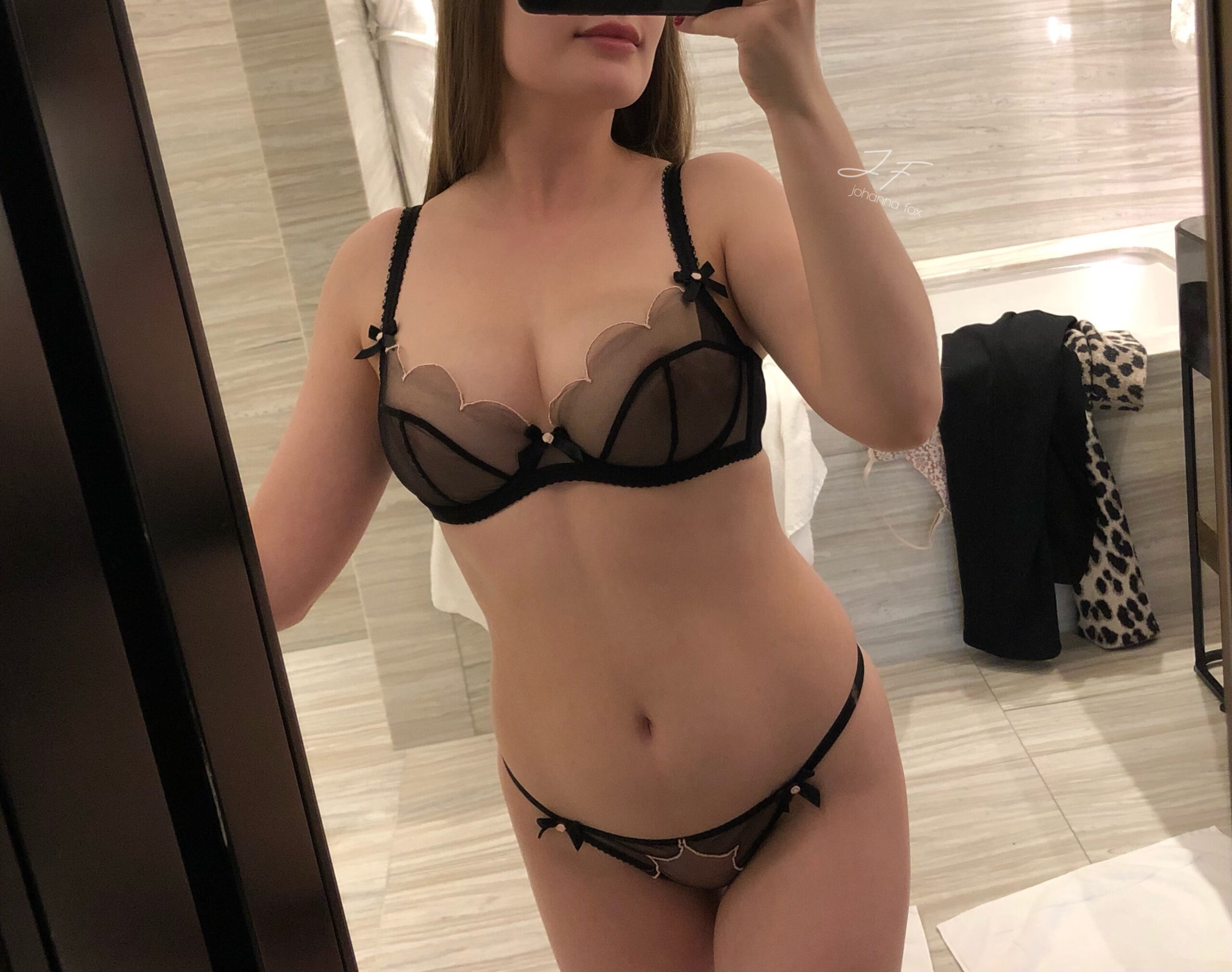 Gift Inspiration..
Gifts are never expected but of course I always appreciate them, even it is just a bar of my favorite chocolate. On top you can see my wishlist where you can order something you want to bring to our date to put a smile on my face and make an amazing first impression.
Things I adore :

*High end champagne

*Nougat pralines, caramel chocolate, gummybears

*Exotic fruits, cheese platters

*Lingerie from agent provocateur, honey birditte and bordelle

You can sponsor :

*My gym membership

*Treatments such as spa visits, manicures, facials, massages

*Pay my monthly rent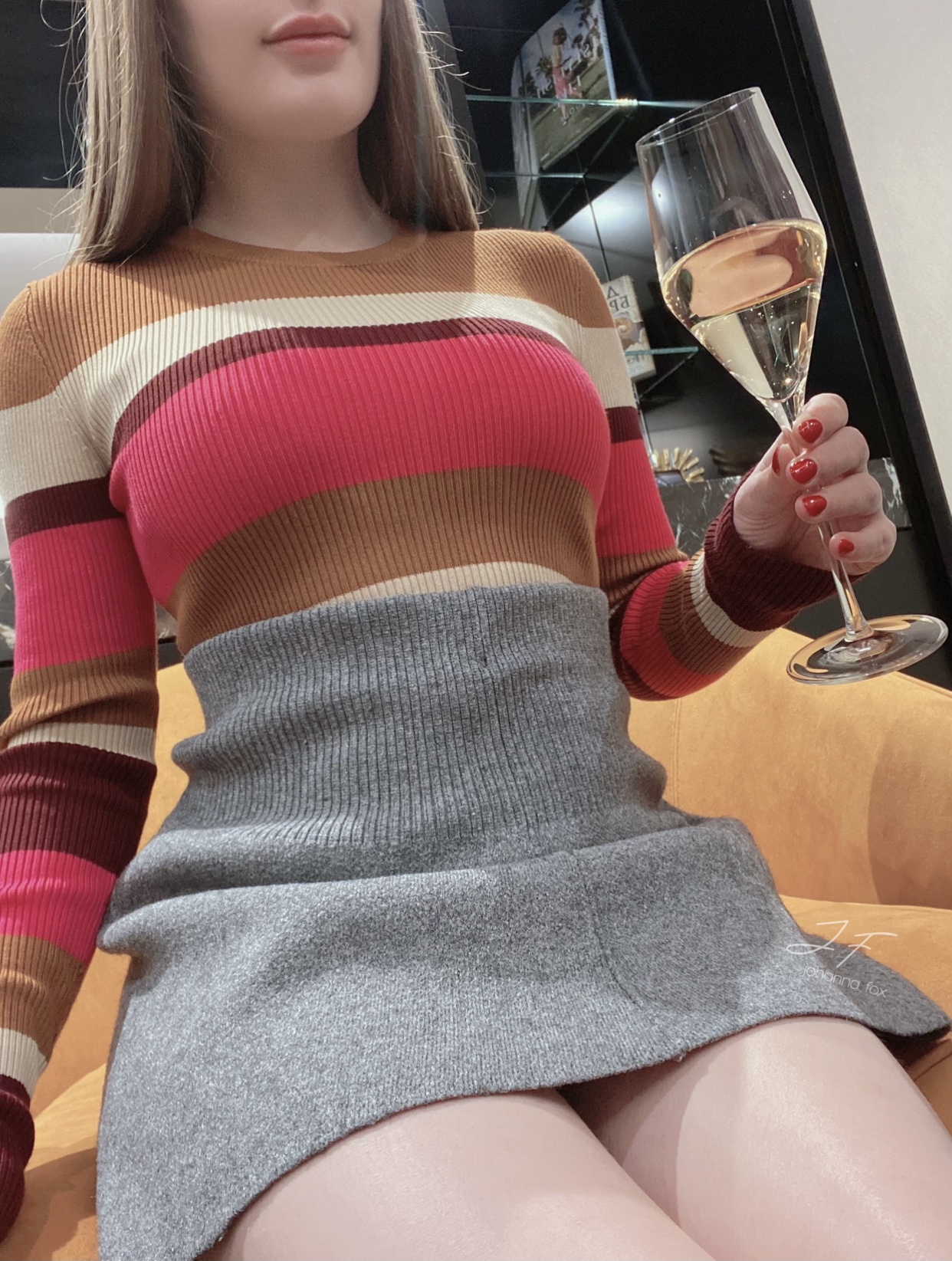 Date Ideas..
for making amazing memories together..
* Joining mile high club

* European trip on the orient express

* Art gallery or museum

* Boating around capri

* Day in a privat spa suite

* Renting a supercar for the german freeway

* Michelin star culinary experience

* Helicopter ride

* Skydiving over the swiss alps
Places I want to travel :

* Japan

* Paris

* Maledives

* Ibiza

Things I love:

* Fine dining

* Exploring nature

* Swimming

* Giving or receiving a massage

* Ice baths

Things I would enjoy to learn :

* Snorkeling or scuba diving

* Horseback riding

* Golfing

* Tantra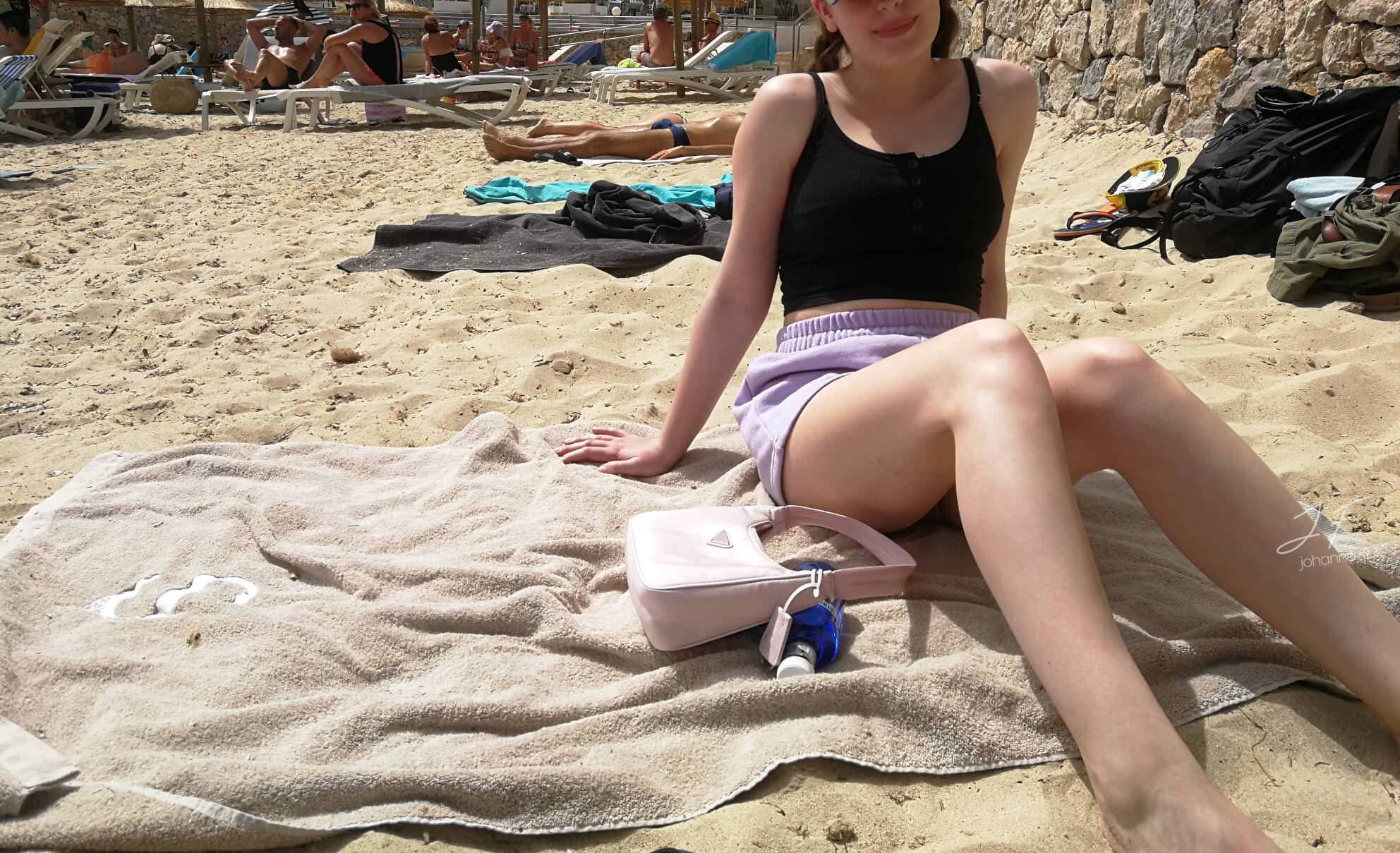 Follow me on Twitter to always keep updated on where I am and what I am doing !
I love sharing personal insights and sexy selfies with you :*