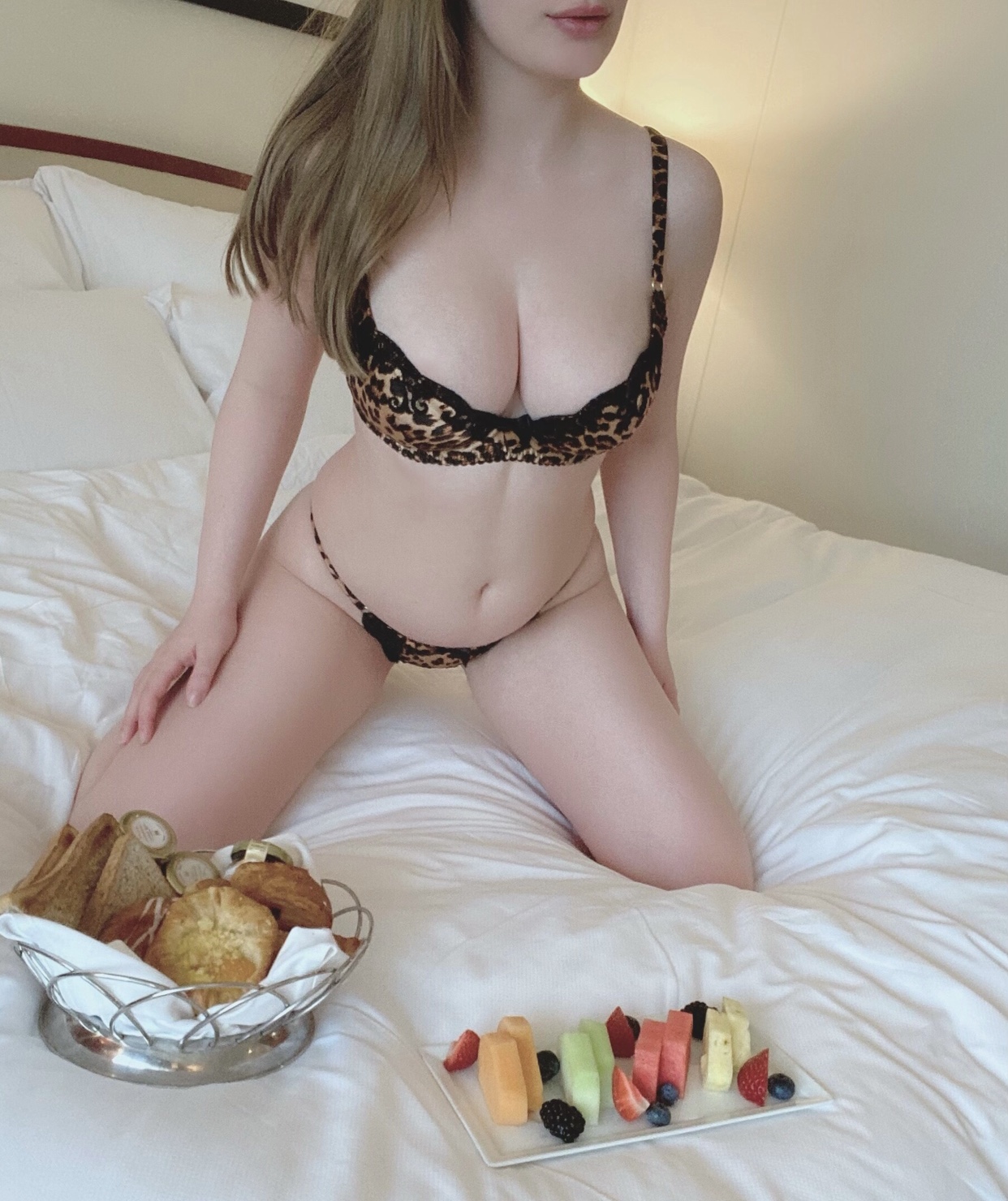 My rates are not negotiable. All money exchanged is for my time and companionship ONLY. Anything else that may occur during our time together is a matter of choice between two consenting adults of legal age. Incall is possible. I prefer Outcall for my discretion. Make sure to add 150 aed taxi money to my rate.

Busy Gentlemen 1h – 900 euro / 3600 aed
Sexy Encounter 2h – 1200 euro / 4800 aed

Snacks & Drinks 3h – 1400 euro / 5600 aed

Dinner Date 5h – 1600 euro / 6400 aed

Relax yourself 8h – 2000 euro / 8000 aed

Overnight 14h – 2800 euro / 11000 aed

One full day 24h – 3500 euro / 14000 aed

Two days 48h – 5000 euro / 20000 aed

+1 more day – 1500 euro / 6000 aed

Exclusive relationship – starting at 20000 euro / 80000 aed monthly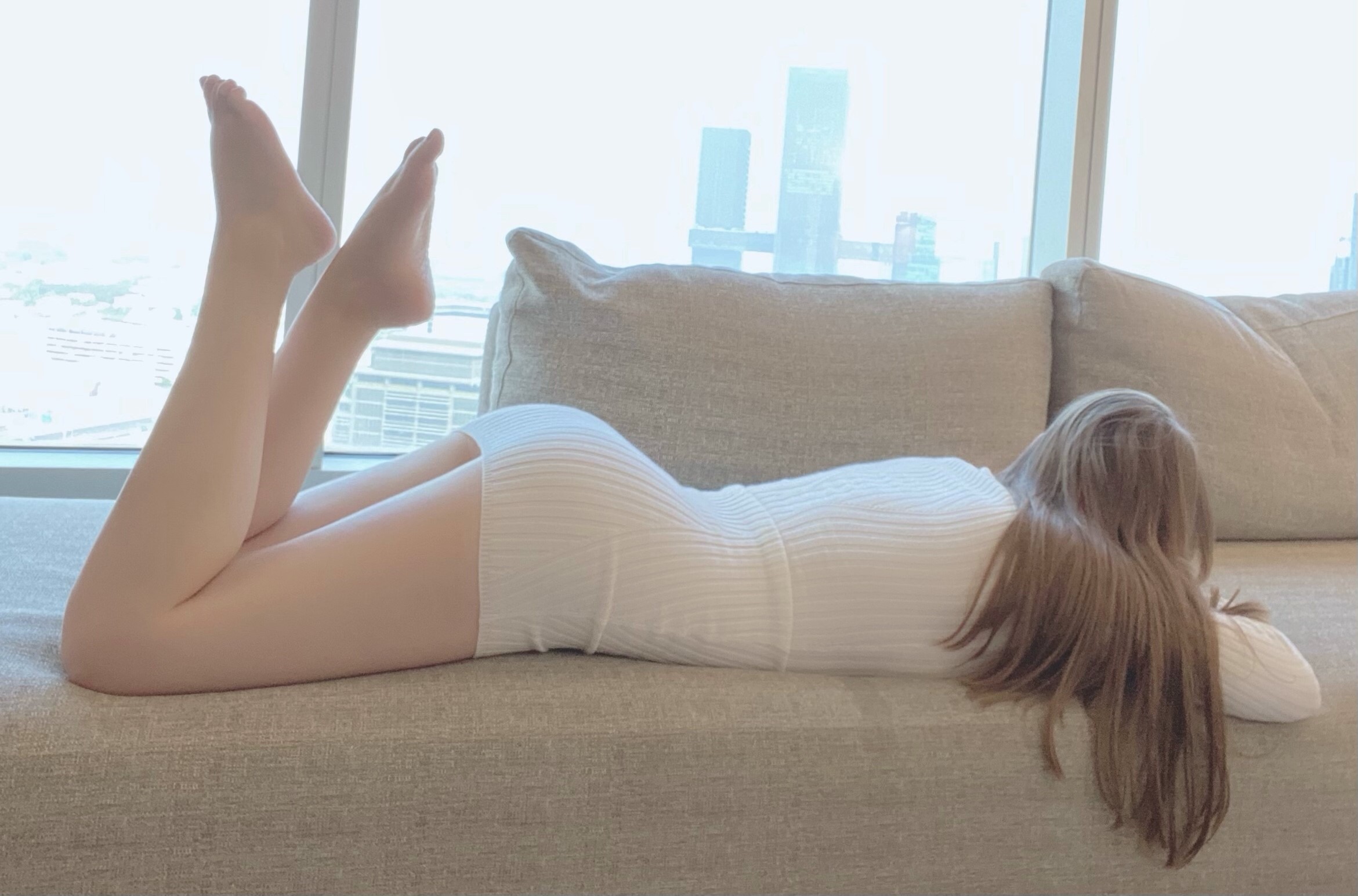 * You will hand me my donation at the beginning of our meeting in an unclosed envelope. You can place it in a visible place in your hotel room for me to pick it up. If we meet in public please put it in a gift bag or a book.
* Full Pre-payment to my bank account is also possible to avoid unpleasent situations during our meeting.
* Travel costs such as taxi,train and a hotel for my overnight stay will be covered by you completely. I can inform you about the exact amount after you told me your desired location.
* On a "fly me to you" I fly business or first class.
* Dates longer than three hours include social time outside the hotel room : drink at the bar, restaurant visit, taking a walk, museum..
* For our date you will book a 4 or 5 stars hotel. House visits are only possible with complete Screening.
* On longer dates I appreciate 7 hours of uninterrupted sleep and a little time for myself to check my phone, work out and get myself fresh and pretty.
* In case you have to reschedule please give me at least 72 hours notice. Then I will hold the deposit for our next date.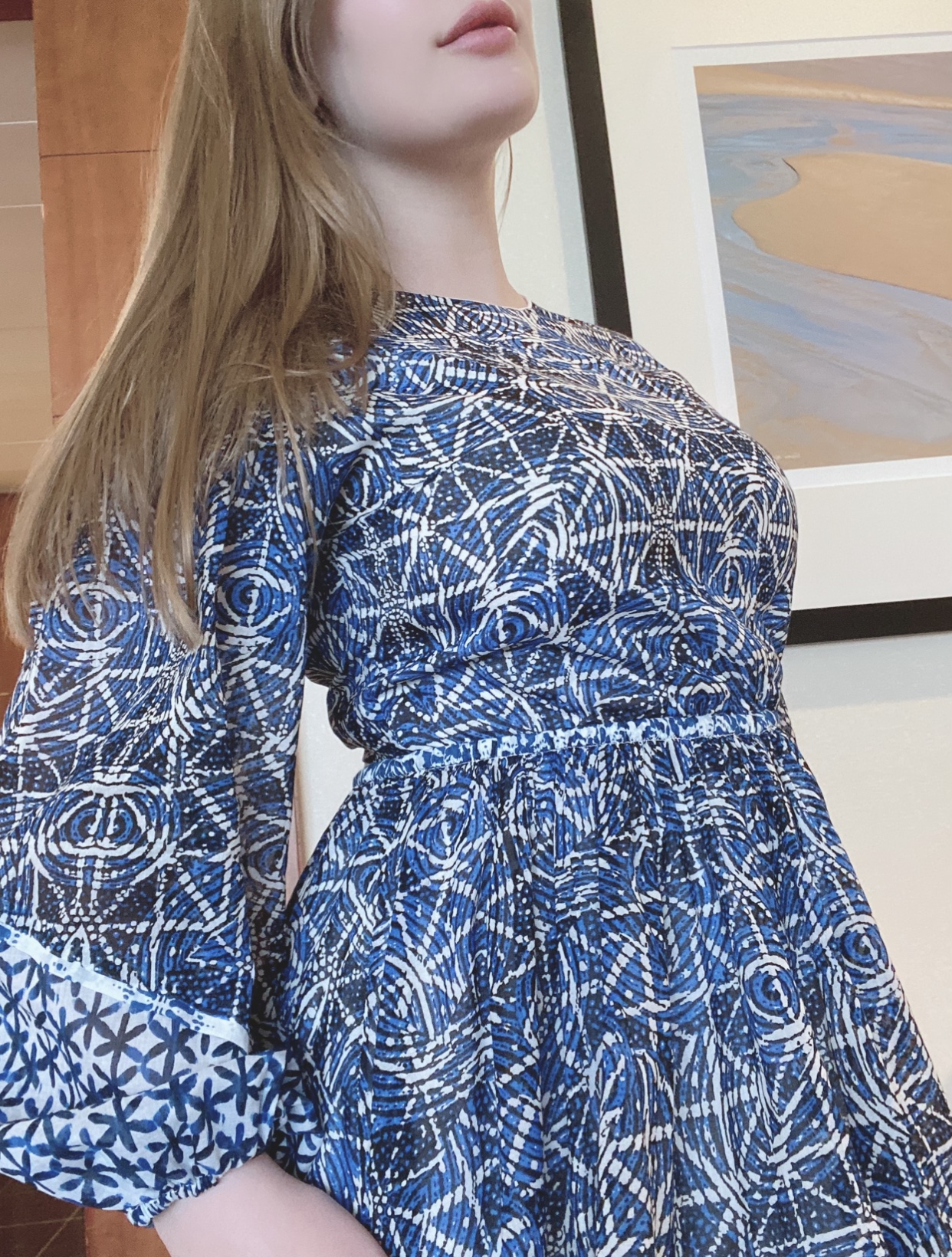 More private impressions of me and my life….