I only meet a few selected Gentleman every month. To me a loving and caring behavior is very important. How you approach, show respect and talk to me will determine how good we can interact with each other. We both play an active part in creating chemistry.
To show me your commitment and that you value my time I require at least one of the following for a first time booking :
1. ID picture
2. LinkedIn profil
3. Deposit of 100 Euro in form of a gift card of my choice or bank transfer
4. Reference from a reputable provider
Please send me your inquiry to datejohanna@gmail.com. Make sure to add all the relevant information to your first email and tell me all about yourself and your wishes! Busy Gentlemen may fill out the booking form below. All your personal information will be held confidential of course.

If I like your request you will receive a quick response from me so we can discuss all the details. Incomplete requests will not be answered. After fixing our date the only thing you have to do is wait for the day to happen. I'm excited already too.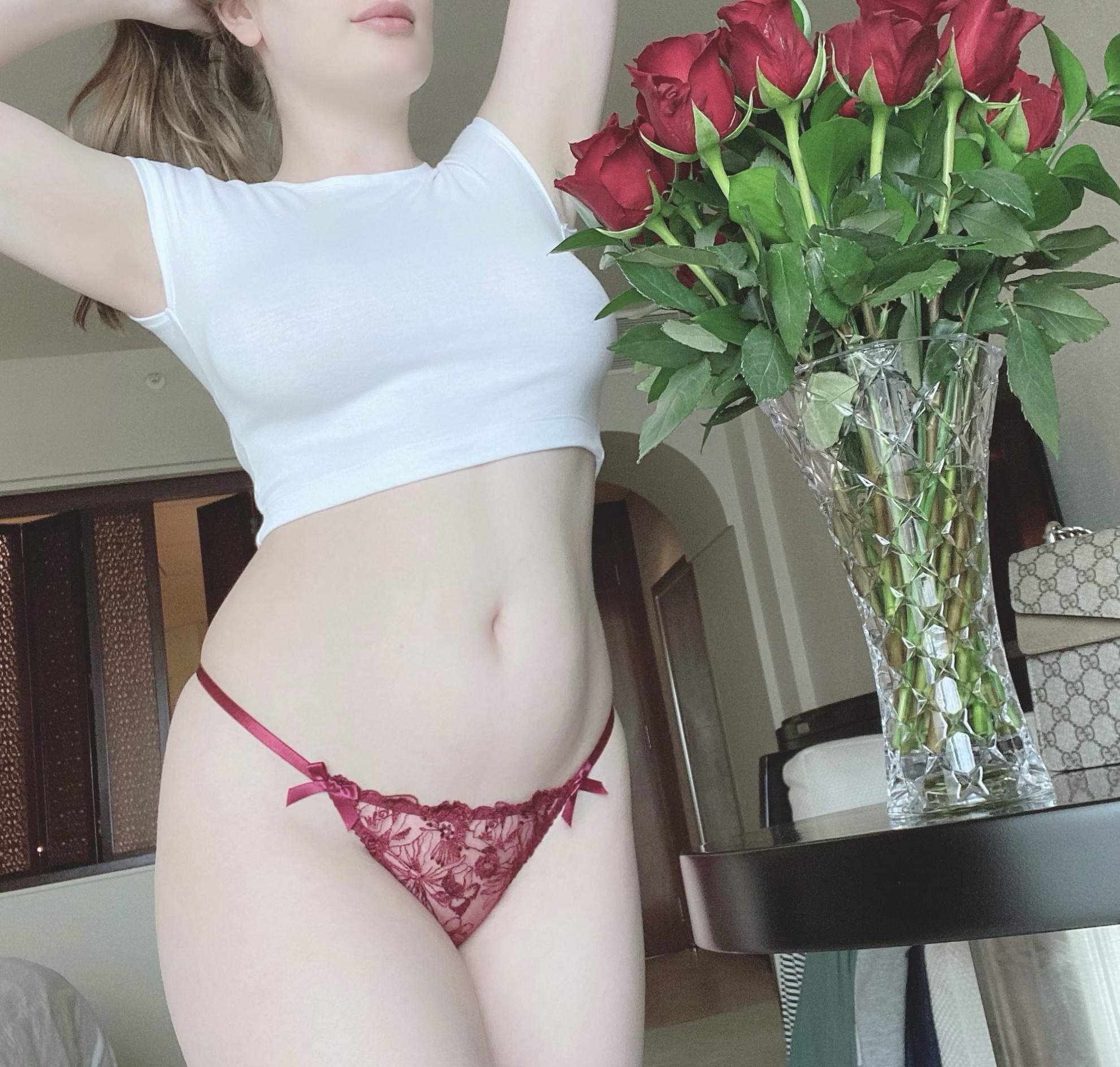 Gifts are never anticipated, but of course I always appreciate them, even if it's simply a bar of my favorite chocolate. Below you will find my wishlist. You can order something to surprise me on our date and put a smile on my face, as well as make a great impression. Also support with my rent, my gym membership or beauty treatments like manicure, massage etc is possible.
Other things I love :
* High quality champagne
* Nougat chocolates, caramel chocolates, gummy bears
* Exotic fruits, especially dragon fruit
* Lingerie from Agent provocateur, Honey birditte and Bordelle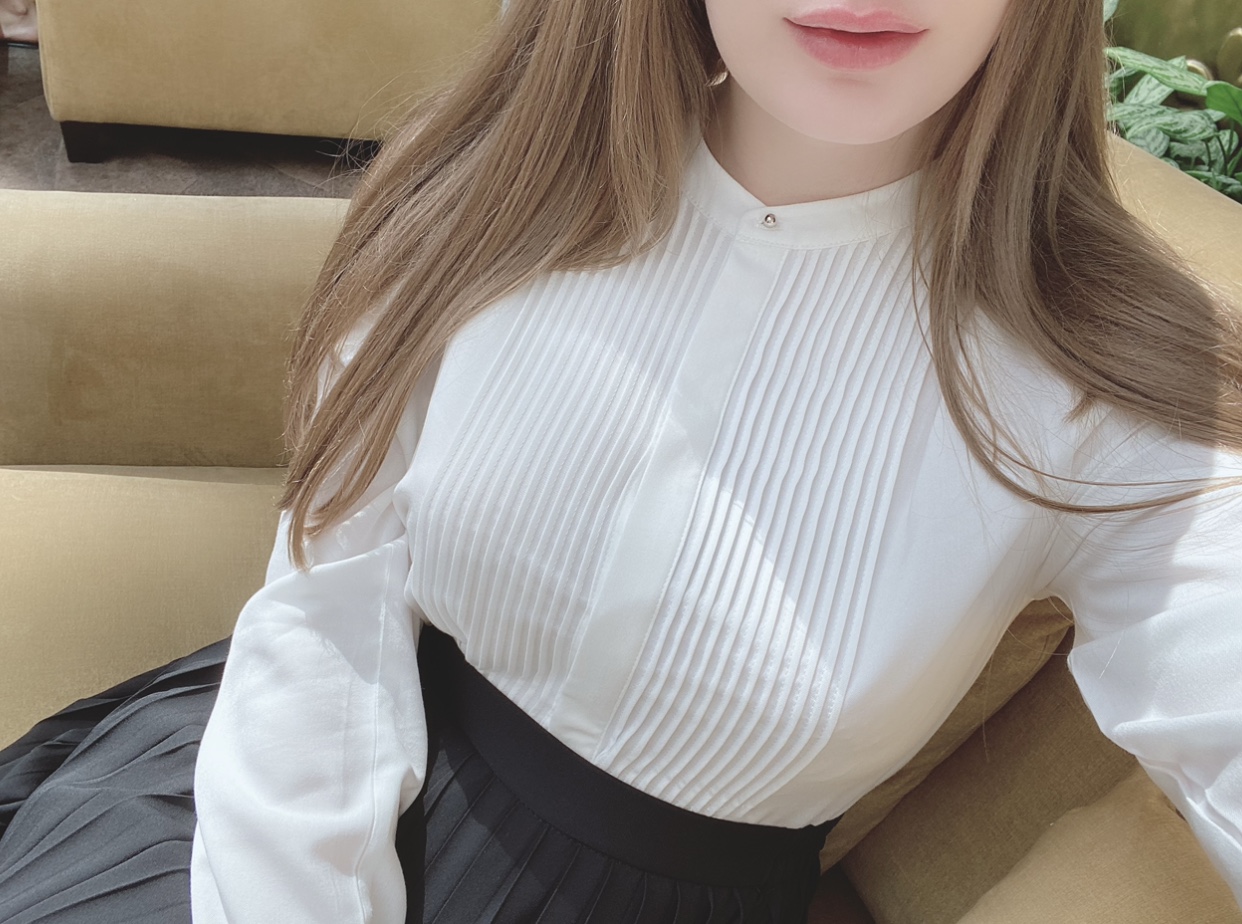 Date ideas to create great memories together…
* Joining Mile High Club
* European trip on the Orient Express
* Art gallery or museum visit
* Boat/Yacht tour
* Renting a supercar
* Michelin star culinary experience
* Helicopter ride
* Skydiving
I would like to travel to :
* Japan * Sydney * Maldives * Ibiza * Las Vegas
I love :
* Fooling around * Cuddling * Eating good food * Exploring nature     * Swimming in lakes * Giving or receiving massages * Ice baths
I would like to learn :
* Diving * Horse riding * Golfing * Tantra
More private impressions of me and my life….