Johanna's High Class Escort Rates

My rates are not negotiable and count for the time I will be spending with you. Everything that happens during our date are consensual acts between the two of us. In case of a first booking a small deposit is mandatory, which can be paid via bank transfer or gift card code. I will give you my Iban on request.
Companionship :

Short Escape 1h – 800 Euro (only at my homebase)

Sexy Encounter 2h – 1000 Euro

Snacks & Drinks 3h – 1300 Euro

Dinner Date 5h – 1500 Euro

Relax yourself 8h – 1800 Euro

Overnight 14 h – 2500 Euro

One full day 24 h – 3000 Euro

Two days 48h – 4500 Euro

+1 more day – 1300 Euro

Exclusive relationship – starting at 15000 monthly

Long weekend dates will be prioritized. Also I am flexible for longer dates, so if you need to attend to work during our time together and notify me ahead, I can extend my stay by a few hours.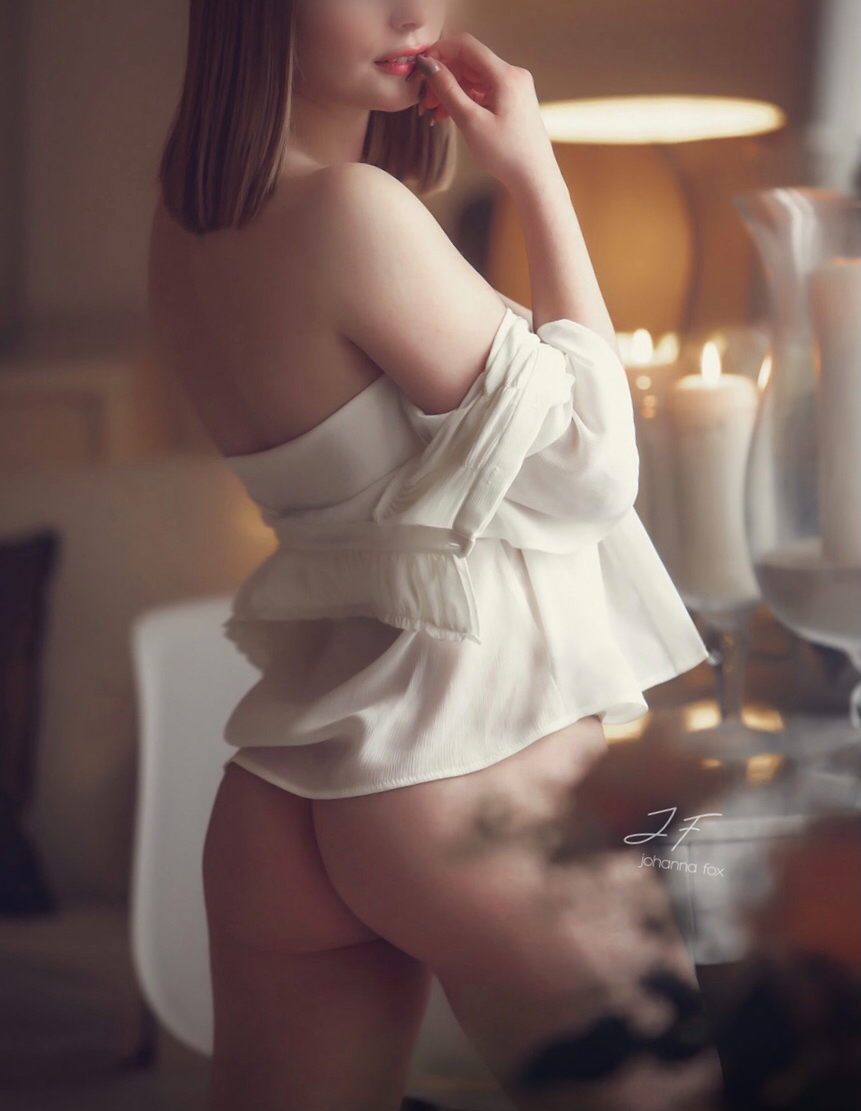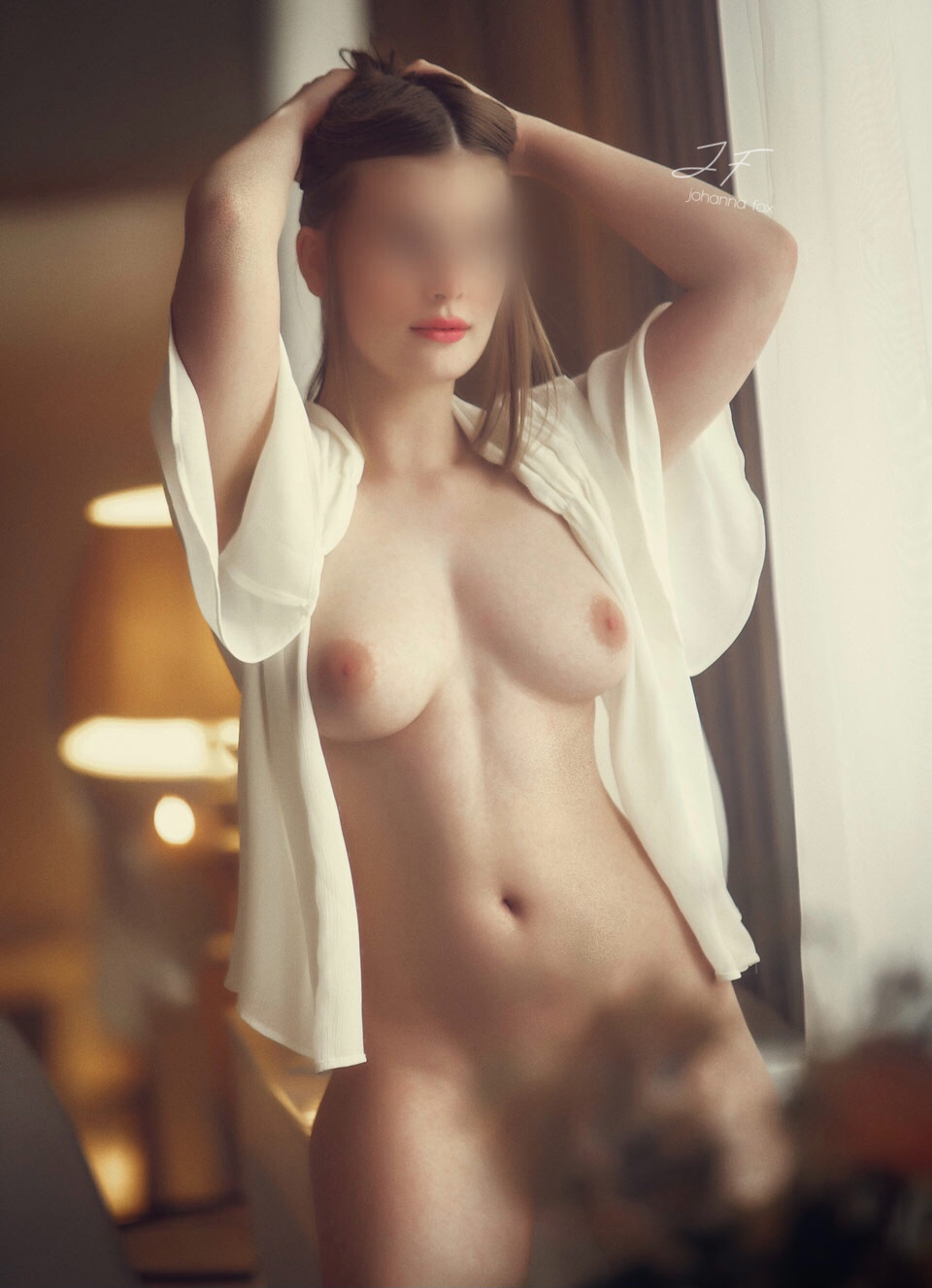 Etiquette
*You will hand me my donation at the beginning of our meeting in an unclosed envelope. You can place it in a visible place in your hotel room for me to pick it up. If we meet in public please put it in a gift bag or a book.
*Pre-payment to my bank account is also possible to avoid unpleasent situations during our meeting.
*Travel costs such as taxi,train and a hotel for my overnight stay will be covered by you completely.
I can inform you about the exact amount after you told me your desired location.
*On a "fly me to you" I fly business or first class.
*Dates longer than three hours include social time outside the hotel room : drink at the bar, restaurant visit, taking a walk, museum..
*For our date you will book a 4 or 5 stars hotel. House visits are only possible with Screening.

*On longer dates I appreciate 7 hours of uninterrupted sleep and a little time for myself to check my phone, work out and get myself fresh and pretty.
* In case you have to reschedule please give me at least 72 hours notice. Then I will hold the deposit for our next date.